Machine Gun Kelly : le clip du single "maybe" avec Bring Me The Horizon !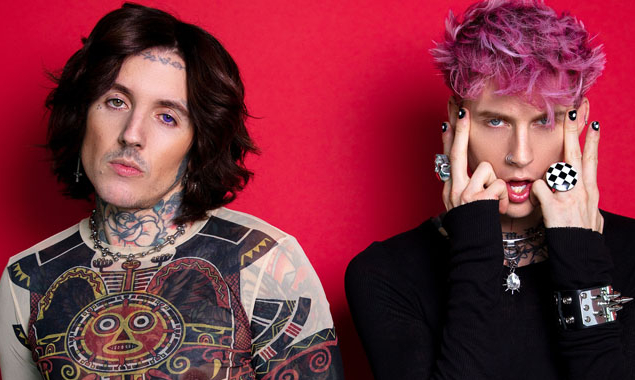 Afin de célébrer la sortie de son nouvel album, Machine Gun Kelly partage la vidéo de son nouveau single "maybe" en collaboration avec Oli Sykes de Bring Me The Horizon !

Ces images, réalisées par Marc Klasfeld, montre les deux chanteurs et le batteur Travis Barker se produisent à l'intérieur du Shard de Londres et se déchaînent si fort dans leur performance que les fenêtre de la tour de verre se brisent, assombrissant le ciel d'éclats littéraux.
"maybe" sera assurément inclus dans la setlist du concert le 29 septembre au Zénith Paris – La Villette parmi d'autres morceaux de mainstream sellout.