Linkin Park : la démo de "In The End" en écoute !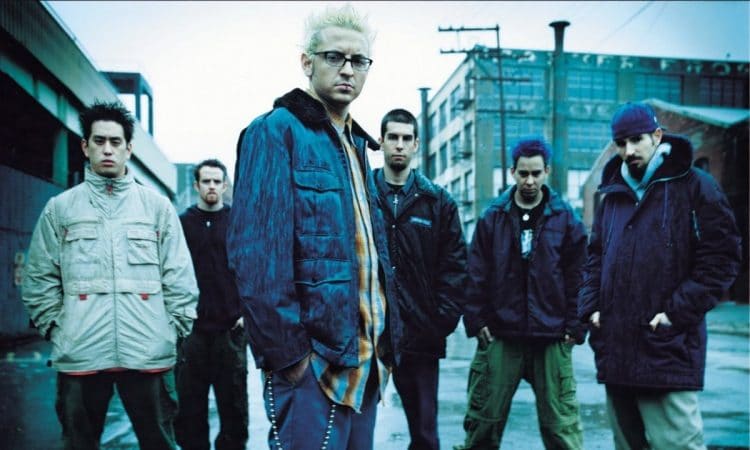 Après l'inédit "She Couldn't", Linkin Park revient aux fondamentaux en proposant la version initiale du dernier single de "Hybrid Theory" !
"In The End (Demo)" figurera sur "Hybrid Theory – 20th Anniversary Edition" dont la sortie est prévue pour vendredi prochain (9 octobre). Afin de marquer la double décennie du premier disque paru en 2000, il sera disponible en coffret super deluxe, coffret vinyle, CD deluxe et en digital.
Mardi, le groupe américain neo metal a donné une conférence de presse et a notamment partagé quelques anecdotes à lire ici.