Le Réacteur : la programmation de janvier !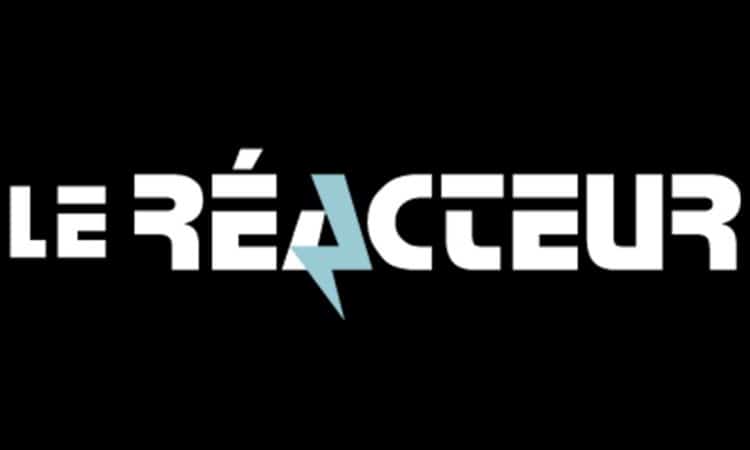 2020 va démarrer fort du côté d'Issy-les-Moulineaux !
Le réseau musical basé à Issy-les-Moulineaux dévoile les deux premières affiches de son année 2020.
Les vendredi 24 et samedi 25 janvier 2020, retrouvez Betraying The Martyrs, The Psychotic Monks, Sun, Junior Rodriguez, Across The Divide et Blatt.
Pour plus d'informations et réservations : www.facebook.com/lereacteur92