Lamb Of God : stream de "New Colossal Hate" !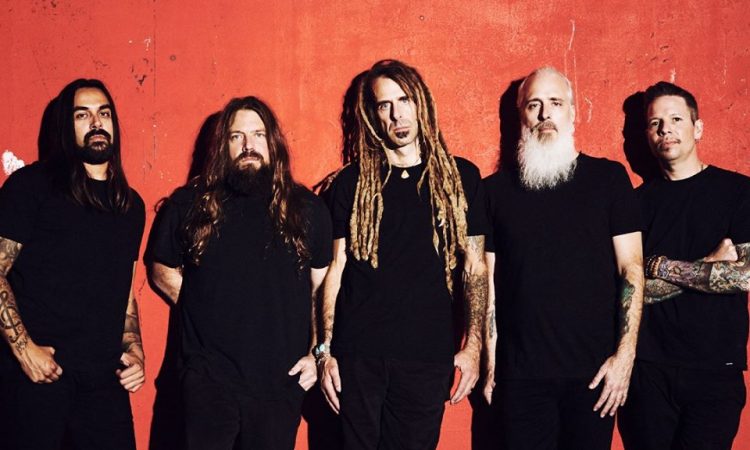 Et de trois : un nouvel aperçu de "Lamb Of God" est disponible !
Suite aux précédents "Checkmate" et "Momento Mori", Randy Blythe & co mettent en écoute le cinquième morceau du nouvel album.
Par ailleurs, la date de sortie, initialement prévu le 8 mai, a été repoussée au 19 juin.