Lamb Of God : la vidéo de "Momento Mori" !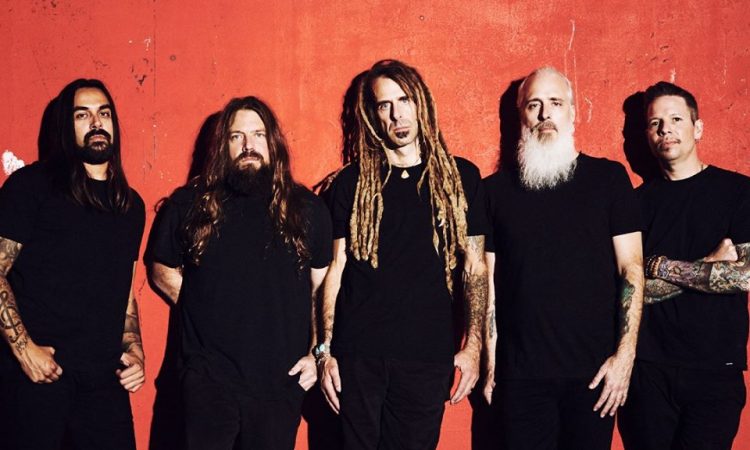 Le quintette américain heavy metal Lamb Of God présente son nouveau clip !
Ce dernier illustre le morceau d'ouverture du dixième album attendu pour le 8 mai prochain.
Au niveau des paroles et des images, le message du titre et du clip est extrêmement d'actualité, offrant de l'espoir à une époque de bouleversements sociétaux et personnels : "Des mois avant le COVID-19, j'ai écrit "Momento Mori" comme pour me rappeler de ne pas être consumé par les annonciateurs électroniques de malheur omniprésents qui nous entourent – téléphones portables, ordinateurs et écrans de télévisions.", explique le frontman Randy Blythe.
"Bien que ces appareils puissent être des outils utiles, et qu'il est important de rester informé, il est tout aussi important de rester engagé avec le monde réel et physique dans lequel nous vivons, et pas seulement avec des représentations digitales de la réalité. J'ai écrit le scénario de la vidéo il y a quelques mois pour illustrer comment nos états mentaux peuvent être déformés et myopes lorsque nous ne restons pas engagés dans cette réalité – si vous ne portez attention qu'à la catastrophe, alors vous commencerez bientôt à voir des monstres partout où vous regardez."