Lamb Of God / Kreator : nouvelle date !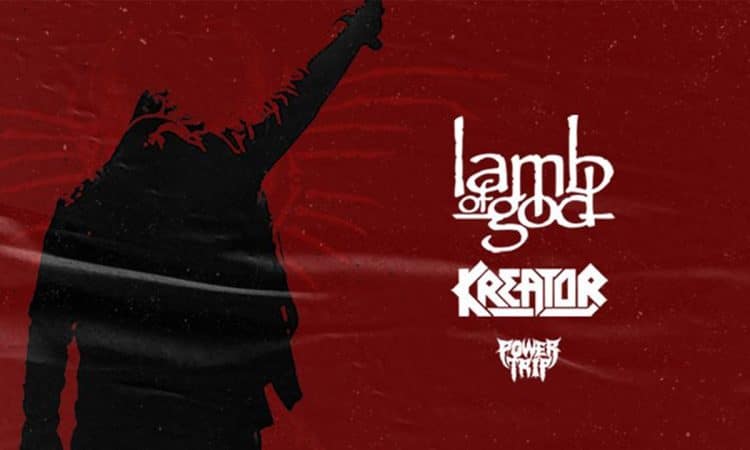 Suite au report de la tournée, dont la date à l'Olympia, Lamb Of God et Kreator dévoilent le nouvel itinéraire. Encore un peu de patience !
Prévu dans un premier temps le 17 avril 2020, le "State Of Unrest Tour" s'arrêtera finalement pour une unique date française le lundi 20 décembre 2021 à l'Olympia.
Power Trip complète toujours le plateau.
Les billets achetés restent valides pour cette nouvelle date. En cas d'impossibilité, et pour tout renseignement, contactez votre point de vente.