Lamb Of God : départ de Chris Adler !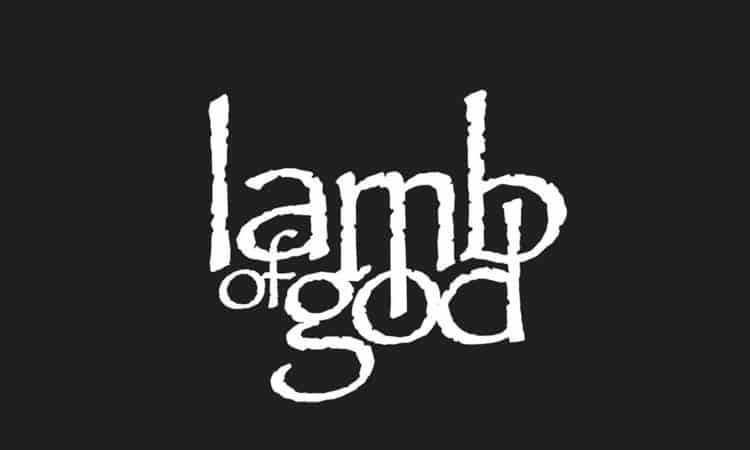 Le communiqué étant assez froid, il y a de quoi se poser des questions…
Alors que les Américains viennent tout juste de terminer leur tournée européenne, dont un passage au Hellfest, la situation de leur batteur était toujours en centre des débats.
Victime d'un accident de moto en 2017, Chris Adler a due se mettre en retrait pour se soigner. Au final, Lamb Of God annonce qu'Art Cruz (Prong) rejoint définitivement le groupe et qu'un nouvel album est prévu.