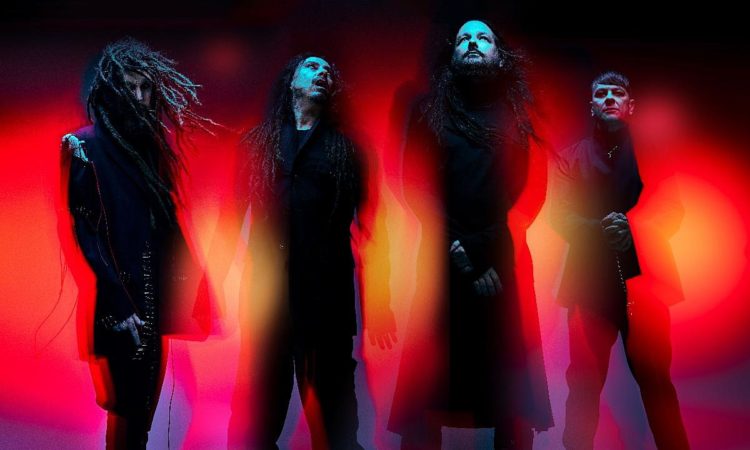 Korn dévoile le second single tiré de son nouvel album Requiem, "Forgotten" !

Ce morceau est accompagné d'un visuel dynamique en noir et blanc signé EFFIXX, qui avait également réalisé les effets visuels de la vidéo de "Start The Healing".
Au cours de la semaine dernière, la bande de Jonathan Davis a teasé ce titre sur la Toile, avec différents extraits de la chanson cachés sur son site web, sa newsletter, YouTube, Instagram, TikTok et Makersplace en amont de la sortie du single.
"À nos freaks qui ont découvert les stems du refrain de "Forgotten" au cours des 6 derniers jours et les ont assemblés, nous vous voyons", a écrit le groupe sur Twitter lorsqu'il a révélé la chanson.
Requiem, le successeur de The Nothing (2019) arrive le 4 février via Loma Vista Recordings.
Le premier single de l'album, "Start The Healing", était sorti en novembre avec un clip réalisé par Tim Saccenti.