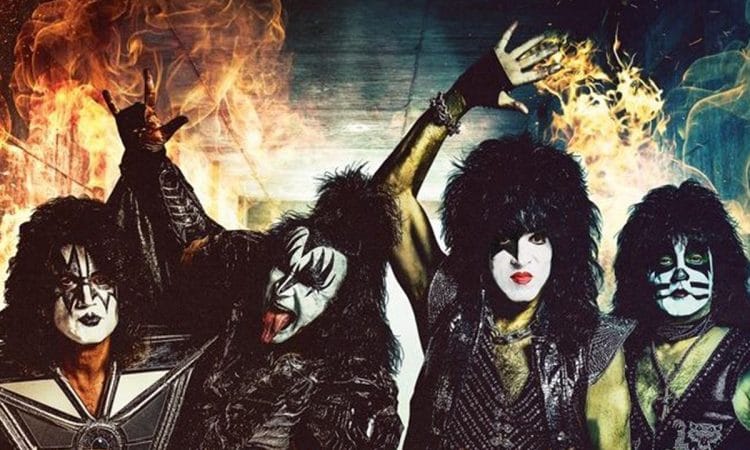 Après avoir fait ses adieux au public parisien au mois de juin dernier, KISS tirera sa révérence en province l'été prochain !
Toujours dans le cadre de la tournée End Of The Road World Tour, les quatre hard rockeurs joueront le mardi 27 juin 2023 à la Halle Tony Garnier (Lyon)
Mise en vente des places ce vendredi 9 décembre à 10h ici.
D'ici là, lisez ou relisez notre live report du concert à l'Accor Arena par là.