Kill The Lights : "Watch You Fall" en streaming !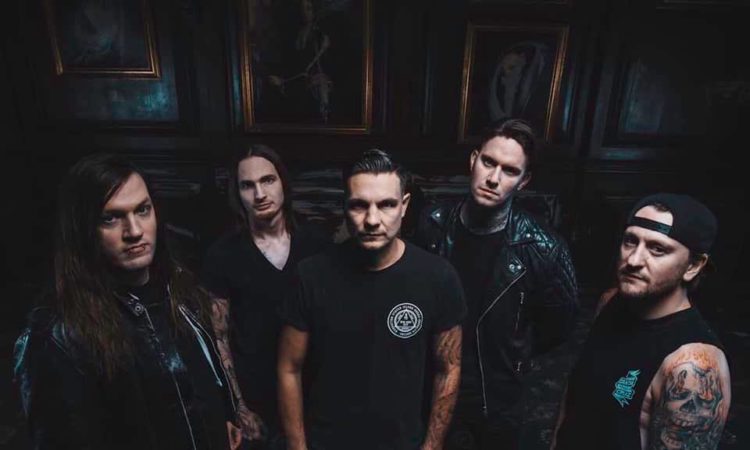 Et de deux !
Après "The Faceless", place à un second titre du nouveau groupe de Michael "Moose" Thomas, l'ex-batteur de Bullet For My Valentine, qu'il forme avec des membres de Throw The Fight, Still Remains, Threat Signal et Glamour Of The Kill.
Un morceau qui rappelle BFMV à ses débuts.