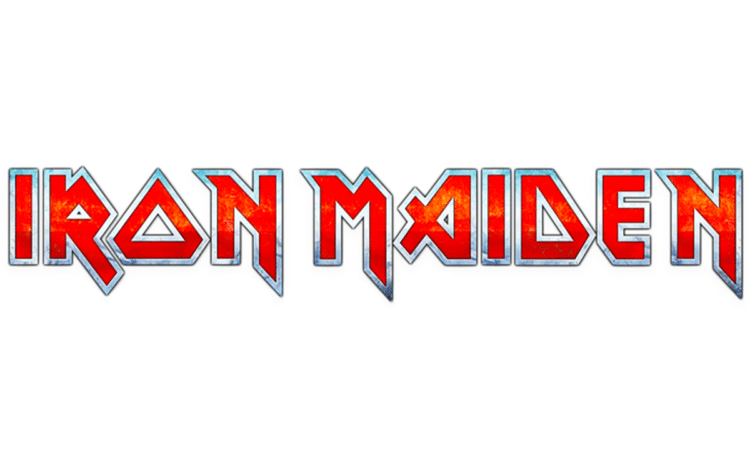 Enfin de la nouveauté du côté d'Iron Maiden !
Suite à un long et malin teasing, découvrez dès maintenant leur nouveau single The Writing on The Wall !
Fruit d'une collaboration entre Bruce Dickinson et le studio d'animation londonien BlinkInk, sans compter deux ex-Pixar, cette nouvelle animation vidéo nous dévoile le premier morceau original du groupe en six ans !
Ce dernier a été composé par Adrian Smith et Bruce Dickinson, produit par Kevin Shirley et co-produit par Steve Harris.
Un Eddie nouveau se dévoile… La suite au prochain épisode !