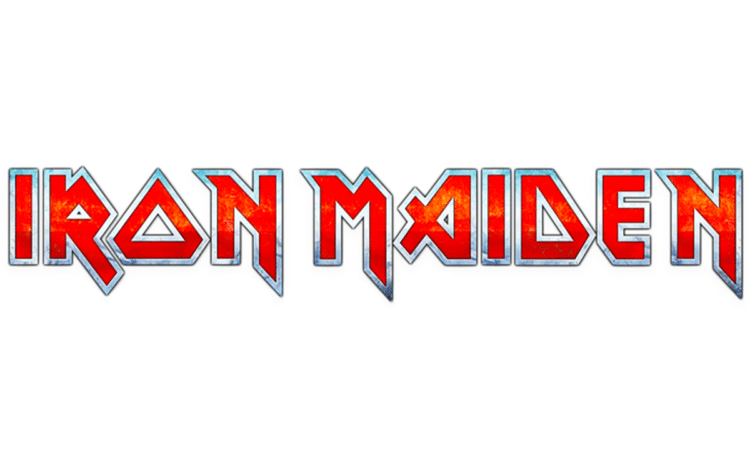 Après de longs mois d'hibernation forcée, Eddie et Iron Maiden semblent de retour… !
Tandis qu'il faudra attendre le dimanche 26 juin 2022 pour voir les Anglais à la Défense Arena, dans le cadre du Legacy Of The Beast Tour, les fans s'impatient autour d'un mystérieux évènement nommé "Belshazzar's Feast".
Teasé discrètement sur les réseaux sociaux, via des flyers durant la mini édition du Download Festival UK ou encore au travers de teeshirt, notamment porté par Bruce Dickinson, Iron Maiden semble bel et bien de retour !
Un nouveau single ? L'annonce du nouvel album ? Un nième best-of ou live ?
Rendez-vous demain à 19 h !