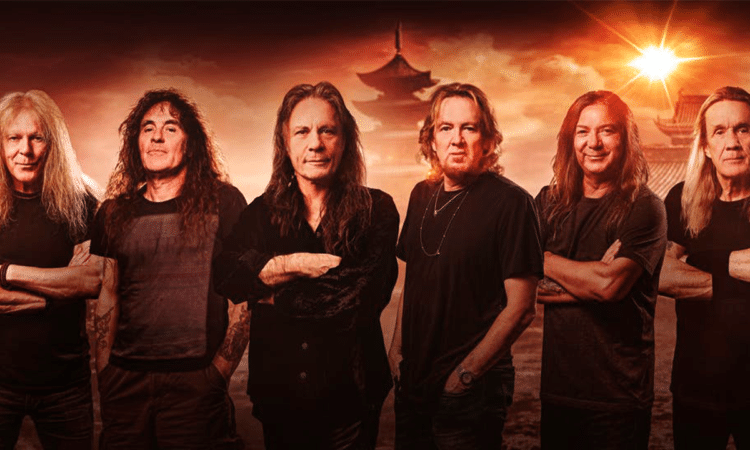 Eddie prendra les traits d'un Samouraï pour le nouvel album d'Iron Maiden !
Iron Maiden sortira "Senjutsu", son dix-septième album studio, le vendredi 3 septembre 2021 !
Enregistré dès 2019, entre deux parties de leur "Legacy Of The Tour Beast", le groupe s'est une nouvelle fois entouré de Kevin Shirley, toujours aux manettes du Studio Guillaume Tell, en région parisienne.
Les précommandes de l'album débutent le 21 juillet et celui-ci sera disponible au travers de différents formats :
Digipack standard 2CD
Edition deluxe 2CD
Edition deluxe 3 vinyles
2 vinyles éditions spéciales
Coffret Super Deluxe (CD, Blu-Ray + goodies exclusifs)

Tracklisting :
1. Senjutsu – 8:20
2. Stratego – 4:59
3. The Writing On The Wall – 6:13
4. Lost In A Lost World – 9:31
5. Days Of Future Past – 4:03
6. The Time Machine – 7:09
7. Darkest Hour – 7:20
8. Death Of The Celts – 10:20
9. The Parchment – 12:39
10. Hell On Earth – 11:19