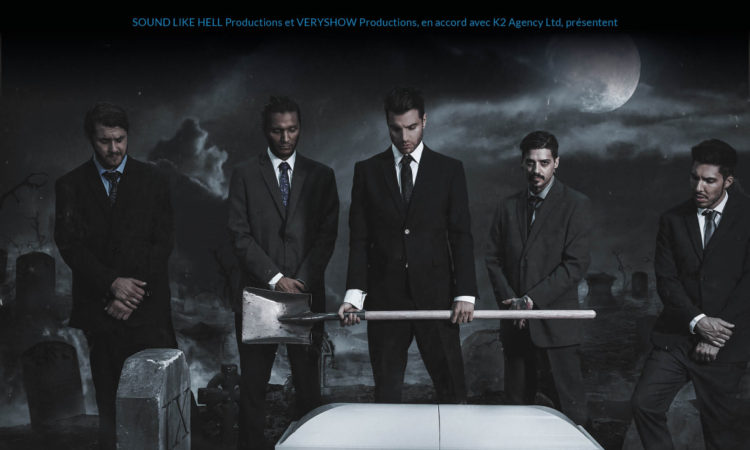 Ice Nine Kills et Spiritbox se partageront l'affiche dans la capitale des Gaules au printemps !
Rendez-vous précisément le mardi 31 mai au CCO pour ce plateau 100% metal moderne.
Cette date sera la seule occasion française de découvrir en live The Silver Scream 2: Welcome To Horrorwood et Eternal Blue le temps d'une même soirée !
Les places seront en vente à partir de ce vendredi 18 mars à 11h via les réseaux habituels.