Green Day : Billie Joe Armstrong rend hommage à Adam Schlesinger !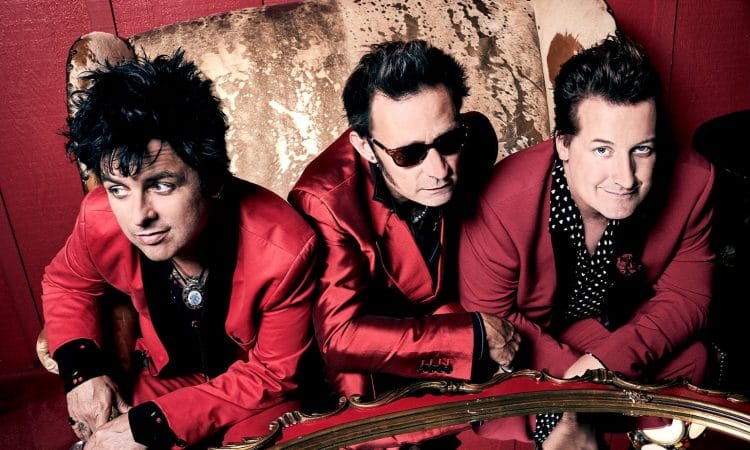 Pour ce nouveau No Fun Mondays, le frontman de Green Day Billie Joe Armstrong reprend le titre du co-fondateur et bassiste de Fountains Of Wayne récemment décédé du COVID-19.
A l'origine, ce morceau a été écrit en 1996 pour les besoins de "That Thing You Do!". C'est le groupe fictif The Wonders qui l'interprète dans le film musical.
"Autre semaine, autre No Fun Mondays. La chanson d'aujourd'hui est à hommage à feu Adam Schlesinger et l'incroyable musique qu'il a composé dont celle ci, "That Thing You Do!"