Gerard Way : stream de "Happy Together" feat. Ray Toro !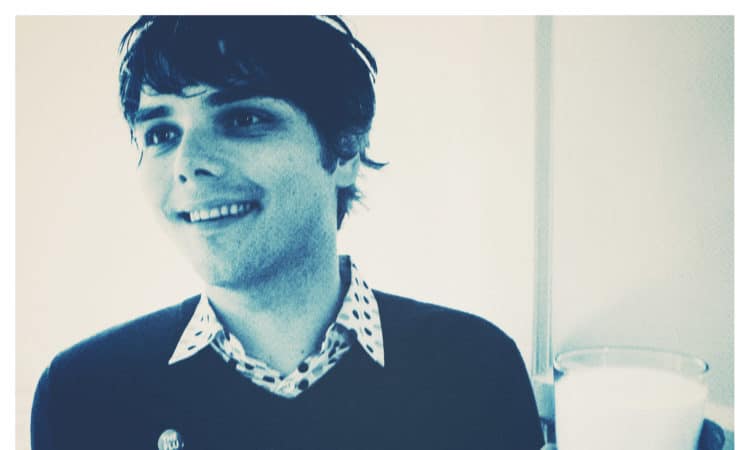 Après la reprise de "Hazy Shade Of Winter" (Simon And Garfunkel), le chanteur et le guitariste récidivent avec une autre cover !
Toujours pour les besoin de la B.O. de la série "The Umbrella Academy" dont la diffusion sur Netflix est prévue pour vendredi 15 février, c'est maintenant au tour de The Turtles d'être repris par les deux ex-My Chemical Romance.