Frank Carter And The Rattlesnakes : deux dates en France !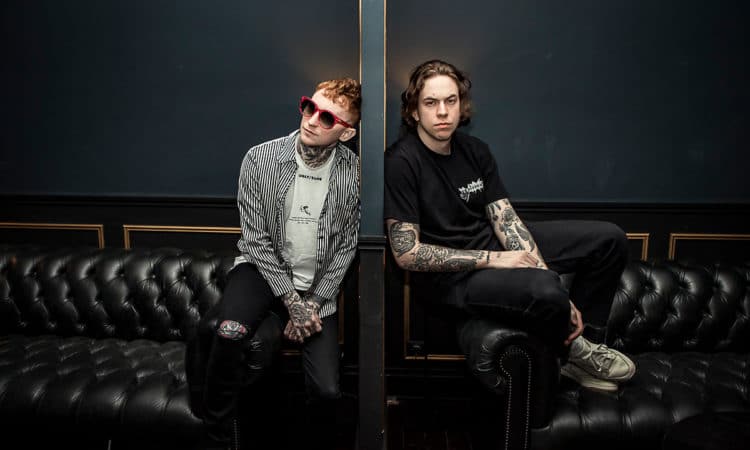 Le quatuor anglais punk rock sera doublement de passage dans l'Hexagone cet automne !
Afin de présenter en live son nouvel album "End Of Suffering", la formation jouera le 28 octobre à l'Elysée Montmartre (Paris) et le 11 novembre à l'Epicerie Moderne (Lyon). La première partie sera assurée par Kid Paichi.
Ouverture de la billetterie ce vendredi 24 mai à 10h via les points de vente habituels.
D'ici là, notre interview de Frank et Dean à lire ou relire ici.