Foals : le clip de "Into The Surf" !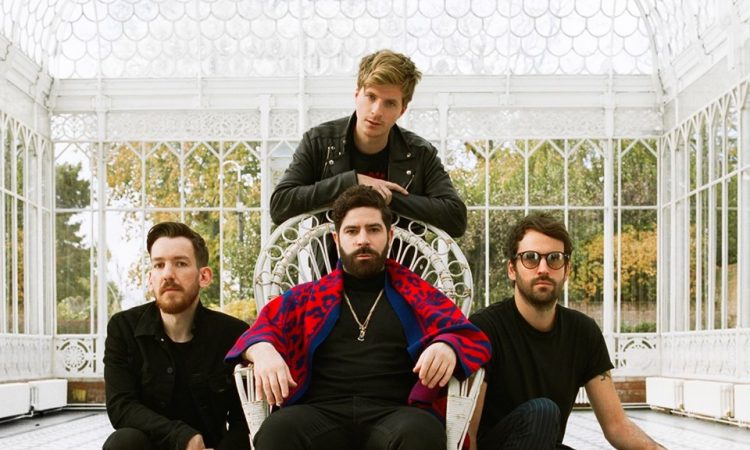 Et de trois : après "Black Bull" et "The Runner" il y a tout juste une semaine, place à un nouvel extrait du nouvel album de Foals !
Ces images signées Steve Warne, arrivent à un peu plus d'une semaine avant la sortie de "Everything Not Saved Will Be Lost – Part 2" prévu pour le 18 octobre.
Un disque que Foals présentera en avant-première ce dimanche 11 octobre à La Gaîté Lyrique dans le cadre du Arte Concert Festival 2019.
En attendant, notre interview de Jimmy Smith et Edwin Congreave à Rock En Seine 2019 se découvre ici.