Fleetwood Mac : décès de Peter Green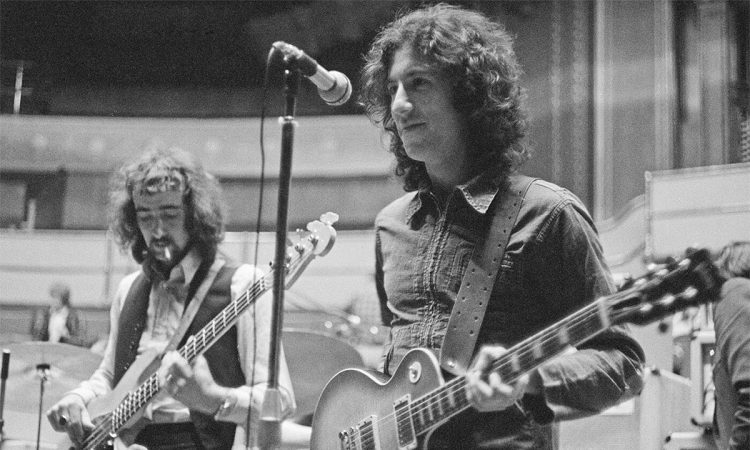 Fleetwood Mac pleure la disparition de l'un de ses fondateurs.
Mick Fleetwood, Jeremy Spencer et Peter Green sont les trois membres fondateurs de Fleetwood Mac.
L'Anglais, qui a quitté le groupe en 1970, figure sur les trois premiers opus "Fleetwood Mac" (1968), "Mr. Wonderful" (1968) et "Then Play On" (1969).
Lui qui est cité par de nombreux artistes telle une influence majeure, et intronisé au Rock And Roll Hall of Fame en 1998, Peter Green s'est éteint à l'âge de 73 ans.