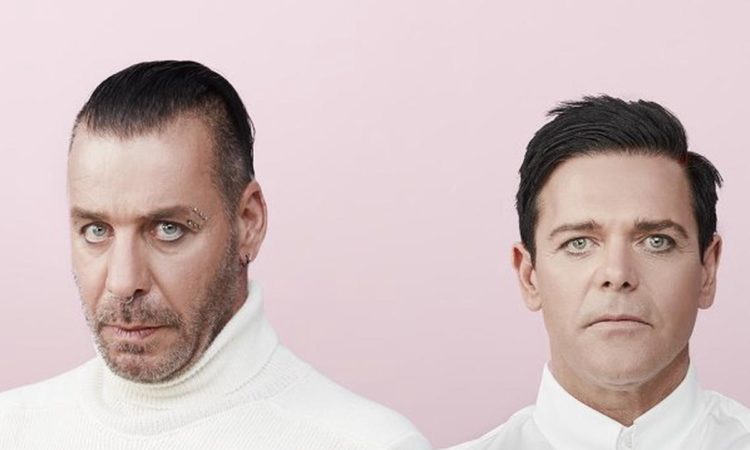 Emigrate, le projet solo du guitariste de Rammstein Richard Z. Krupse, livre la vidéo de sa reprise du classique "Always On My Mind" à laquelle participe le chanteur de Rammstein Till Lindemann !

Ce morceau figure sur le quatrième album The Persistence Of Memory paru le 12 novembre dernier.
"La voix intense et imposante du frontman de Rammstein apporte tout de suite quelque chose en plus au morceau. Si bien que son apparition sur cet unique morceau pourrait même décevoir tellement son charisme imprègne la chanson".
Notre chronique de The Persistence Of Memory à lire ou relire ici.