DevilDriver : nouvel album, nouveau clip !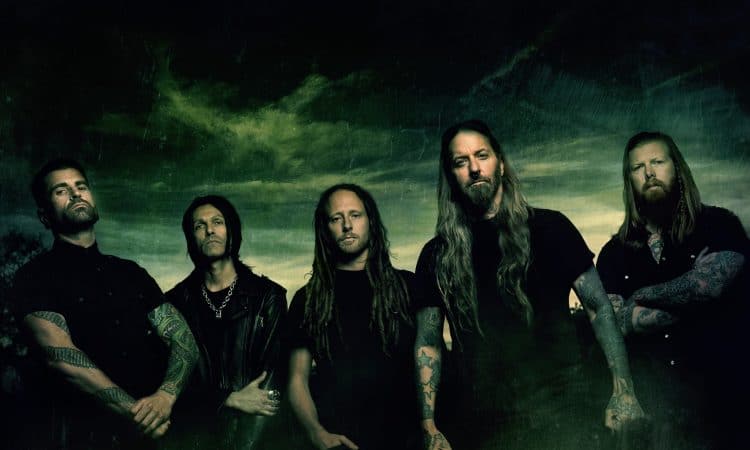 DevilDriver annonce la sortie de "Dealing With Demons" !
Ce premier disque original depuis "Trust No One" (2016) sera un double album. Le premier volume, "Dealing With Demons I" verra le jour le 9 octobre via Napalm Records.
Un premier aperçu, "Keep Away From Me", se découvre via une vidéo paroles de Vicente Cordero :
"Je suis socialement distancé depuis ma naissance. J'ai appris à essayer et à embraser mon agoraphobie toute ma vie. Voilà ce que racontent les paroles comme nous sommes à l'abri sur place. Ils semblent très clairs. Ce n'est pas le moment pour les groupes de se détourner de l'évidence en essayant de pousser le récit à travers leur art comme si tout allait bien avec le monde et que "c'est une vidéo metal comme d'habitude", car ce n'est clairement PAS le moment.", explique le frontman Dez Fafara.
Tracklisting de "Dealing With Demons I" :
1. Keep Away From Me
2. Vengeance Is Clear
3. Nest Of Vipers
4. Iona
5. Wishing
6. You Give Me A Reason To Drink (feat. Simon Blade Fafara)
7. Witches
8. Dealing With Demons
9. The Damned Don't Cry
10. Scars Me Forever