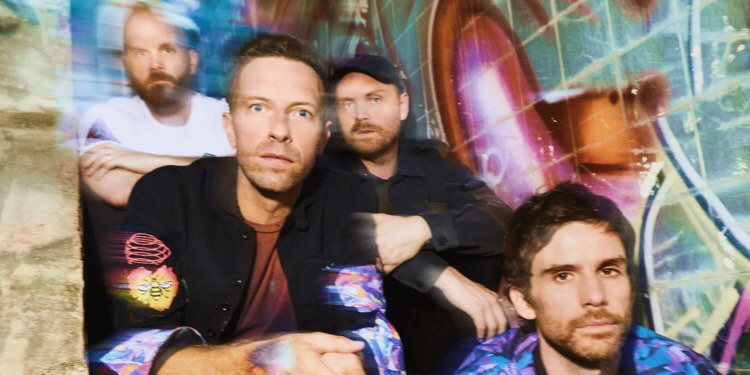 Coldplay annonce deux dates françaises l'été prochain !
Dans le cadre de leur tournée mondiale Music Of The Spheres World Tour Chris Martin & Co joueront les samedi 16 et dimanche 17 juillet 2022 au Stade De France.
La première partie sera assurée par HER.
Prévente le jeudi 21 octobre à 10h et mise en vente générale le vendredi 22 octobre à 10h ici.
Le nouvel album Music Of The Spheres sortira ce vendredi 15 octobre.