Coldplay annonce son nouvel album, "Music Of The Spheres" !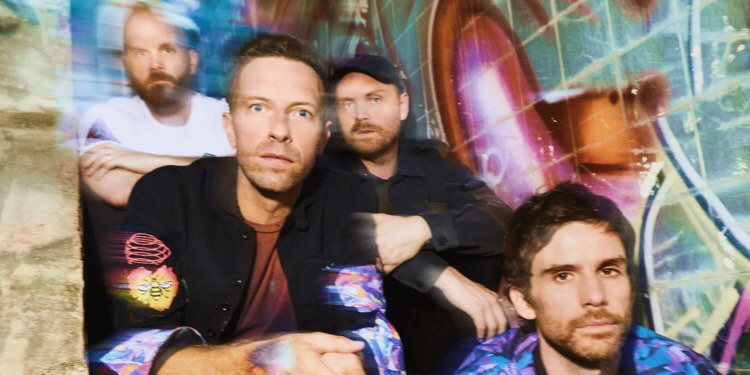 Coldplay sortira son neuvième disque le 15 octobre prochain !

Parmi les douze morceaux du successeur de "Everyday Life" (2019) figurent plusieurs titres de chansons qui ne sont que des emoji, notamment "✨", "❤️", "?" ou encore "?".
Dans une note manuscrite, le quintette anglais pop rock a écrit que l'album était "(vol.i)" et a ajouté qu'un nouveau titre baptisé "Coloratura" sortira vendredi. Un autre single suivra en septembre. "Tout le monde est un alien quelque part", a ajouté le groupe.
Le premier single "Higher Power" est sorti en juin.
Artwork et tracklisting de "Music Of The Spheres"
1. ? [Ringed Planet Emoji]
2. Higher Power
3. Humankind
4. ✨
5. Let Somebody Go
6. ❤️
7. People Of The Pride
8. Biutyful
9. ?
10. My Universe
11. ♾
12. Coloratura