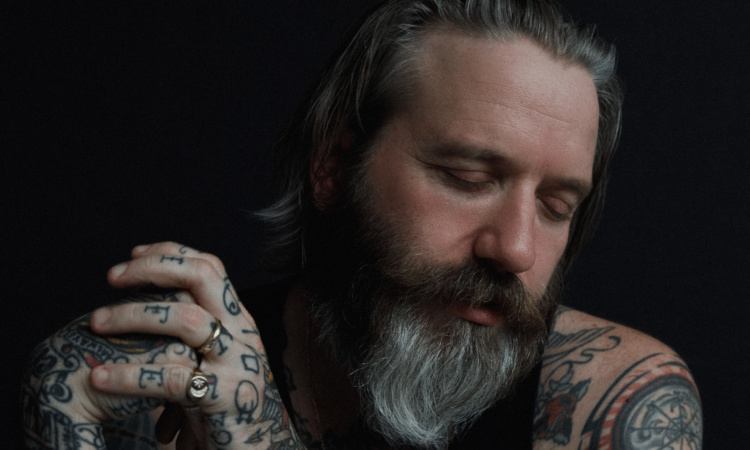 City And Colour présente "Fucked It Up", troisième aperçu de son septième album The Love Still Held Me Near !

Ce morceau est accompagné d'une vidéo réalisée par Michael Maxxis.
"Je voulais écrire une chanson ludique sur les épreuves et les tribulations d'une relation", explique le chanteur Dallas Green. "Quand vous êtes jeune, vous êtes vendu sur cette idée de ce que la vie est censée être… se marier, avoir des enfants, et vivre heureux pour toujours. Mais ce n'est pas la vraie vie. Vous changez. La vie évolue et vous évoluez avec elle. Cette chanson est pour tous ceux qui passent par là."
The Love Still Held Me Near succédera à A Pill For Loneliness (2019), et est produit par Green et son compagnon de groupe et collaborateur de longue date Matt Kelly.
Sortie le 31 mars via Still Records.
Artwork et tracklisting de The Love Still Held Me Near
1. Meant To Be
2. Underground
3. Fucked It Up
4. The Love Still Held Me Near
5. A Little Mercy
6. Things We Choose To Care About
7. After Disaster
8. Without Warning
9. Hard, Hard Time
10. The Water Is Coming
11. Bow Down To Love
12. Begin Again