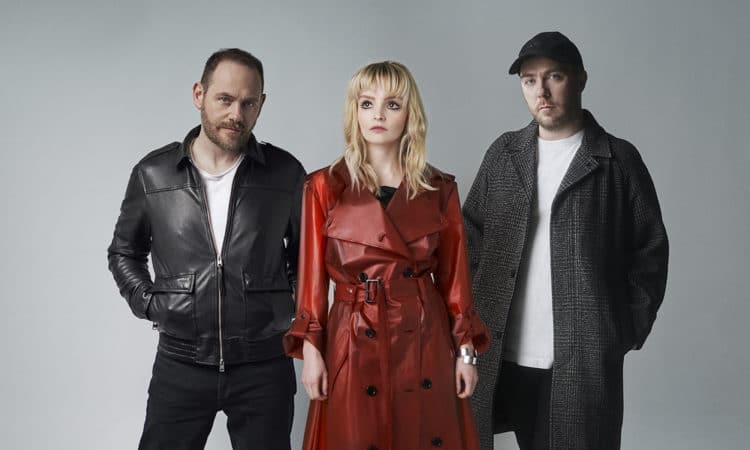 Dans le cadre de Apple Music Home Session, CHVRCHES revisite "I'm With You" d'Avril Lavigne !
A propos de la décision de reprendre le troisième single de la chanteuse canadienne pop rock paru sur Let Go (2002), la frontwoman Lauren Mayberry déclare : "I'm With You" est une grande ballade classique de notre époque".
En plus de cette cover, les Ecossais ont également interprété une version acoustique de "California". Ce titre est tiré de leur nouvel album Screen Violence sorti le 27 août.
La semaine dernière, le trio synthpop a dévoilé sa reprise de "Cry Little Sister", la bande originale de The Lost Boys figurant sur la B.O. du film Netflix, Nightbooks.