Bodom After Midnight : la vidéo de "Paint the Sky with Blood" !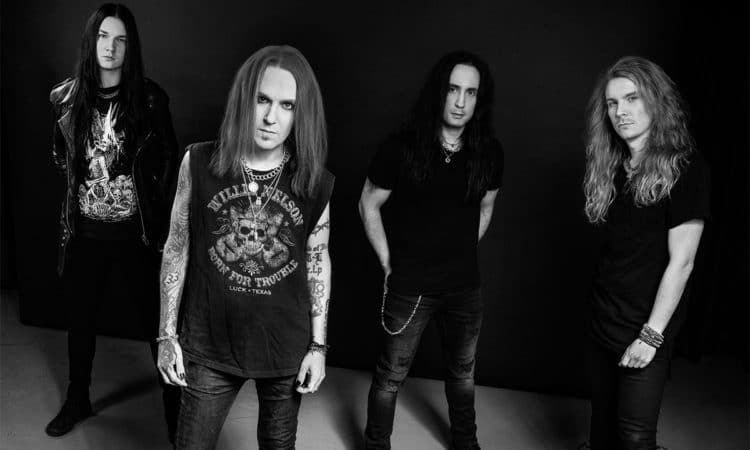 Le retour musical d'Alexi Laiho avec Bodom After Midnight a une toute autre saveur aujourd'hui…
Alors que Children Of Bodom s'est séparé fin 2019, Bodom After Midnight devait signer le grand retour d'Alexi Laiho. Malheureusement sa disparition en décembre 2020 ne laisse que peu de place pour festoyer.
"Paint The Sky With Blood" est un EP composé de deux compositions et d'une reprise de Dissection. L'EP sortira le 23 avril via Napalm Records. Précommandez-le.
Le morceau éponyme se dévoile en vidéo !