Avril Lavigne : la vidéo de "I Fell In Love With The Devil" !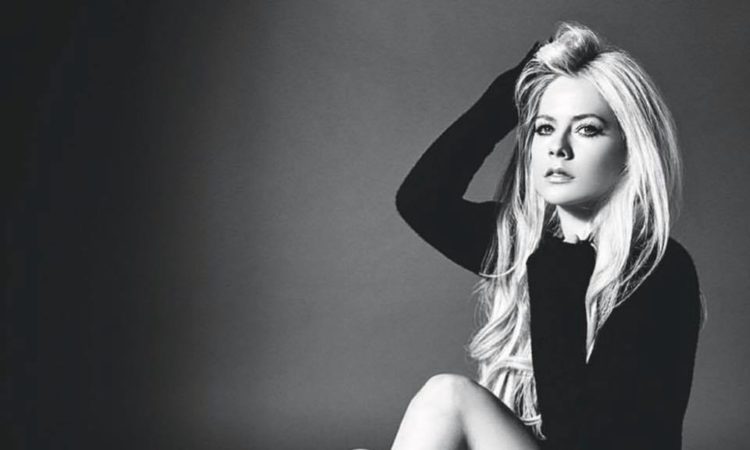 Et de trois : la chanteuse canadienne Avril Lavigne lève le voile sur son nouveau clip !
Avant même leur mise en ligne, ces images, teasées via des photos sur les réseaux sociaux depuis quelques jours, avaient déjà fait polémique. Les fans chrétiens accusant notamment l'artiste de satanisme.
Ce morceau, comme "Tell Me It's Over" et "Head Above Water", figure sur le dernier album "Head Above Water".
Alors qu'une tournée américaine "Head Above Water Tour" a récemment été annoncée pour le mois de septembre, l'Europe attend toujours.