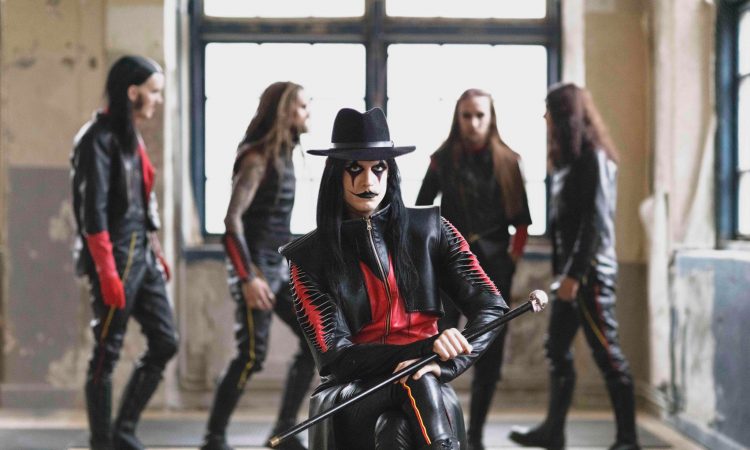 Avatar annonce son retour dans l'Hexagone à l'hiver 2022 !
Dans le cadre de la tournée "Going Hunting", Johannes Eckerström et ses acolytes seront de passage le 12 février à l'Olympia (Paris), le 16 février au Transbordeur (Lyon) et le 21 février 2022 au Rocher De Palmer (Bordeaux). Soit trois occasions de découvrir en live le dernier album "Hunter Gatherer" paru en août 2020.
Ouverture de la billetterie ce jeudi 1er juillet à 10h ici.
En attendant, lisez ou relisez nos reports des quatre concerts en streaming au mois de janvier : "Age Of Dreams", "Age Of Illusions", "Age Of Madness" et "Age Of Memories".