Architects : nouveau single !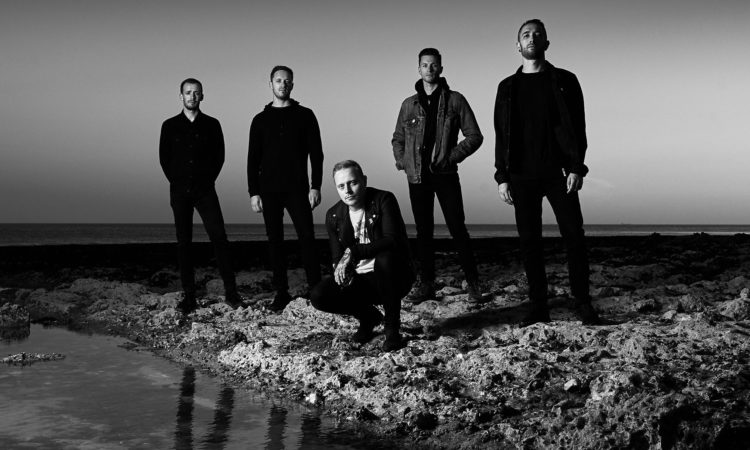 Surprise : Architects revient !
"Animals" marque le premier morceau du quintette anglais metalcore depuis son dernier album "Holy Hell" (2018).
Avec ce titre, le groupe élargit encore sa palette musicale, s'éloignant de son habituel metalcore pour un rock/metal alternatif des plus surprenants.
Il s'agit du premier extrait du neuvième disque nommé "For Those That Wish To Exist".