Architects : les détails du nouvel album !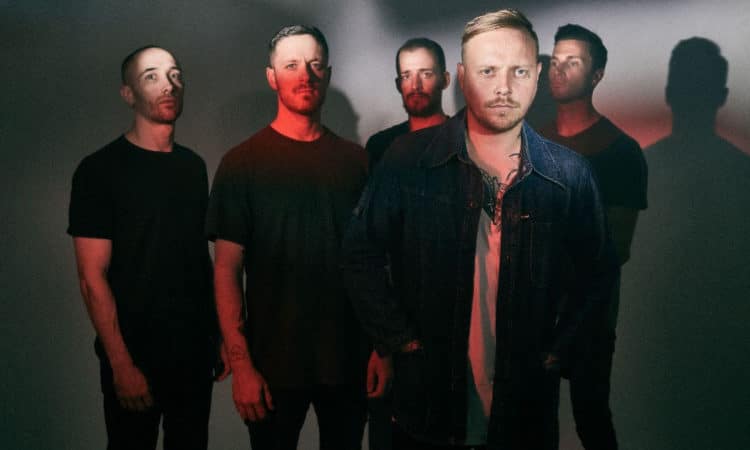 Au lendemain de la mise en ligne de "Animals", Architects annonce "For Those That Wish To Exist" !
Ce neuvième disque autoproduit de quinze morceaux doit sortir le 26 février 2021 via Epitaph. Le successeur de "Holy Hell" (2018) comprendra trois special guests : Winston McCall (Parkway Drive), Mike Kerr (Royal Blood) et Simon Neil (Biffy Clyro). De plus, le quintette de Brighton "s'attaque aux plus grandes questions qui se posent concernant l'avenir de notre planète". Tout un programme !
"Cet album m'a permis de constater notre incapacité à changer pour un mode de vie qui soutiendrait la race humaine et sauverait la planète", explique l'auteur-compositeur et batteur Dan Searle. "Je voulais me regarder dans le miroir et me poser la question de savoir ce que nous allons faire, plutôt que d'essayer de pointer du doigt les politiciens. Le changement doit commencer au niveau personnel. Le monde a développé une culture qui consiste à vouloir que quelqu'un d'autre s'en occupe, alors que nous devons prendre nos propres responsabilités. Cela doit commencer par là".
Précommande de "For Those That Wish To Exist" ici.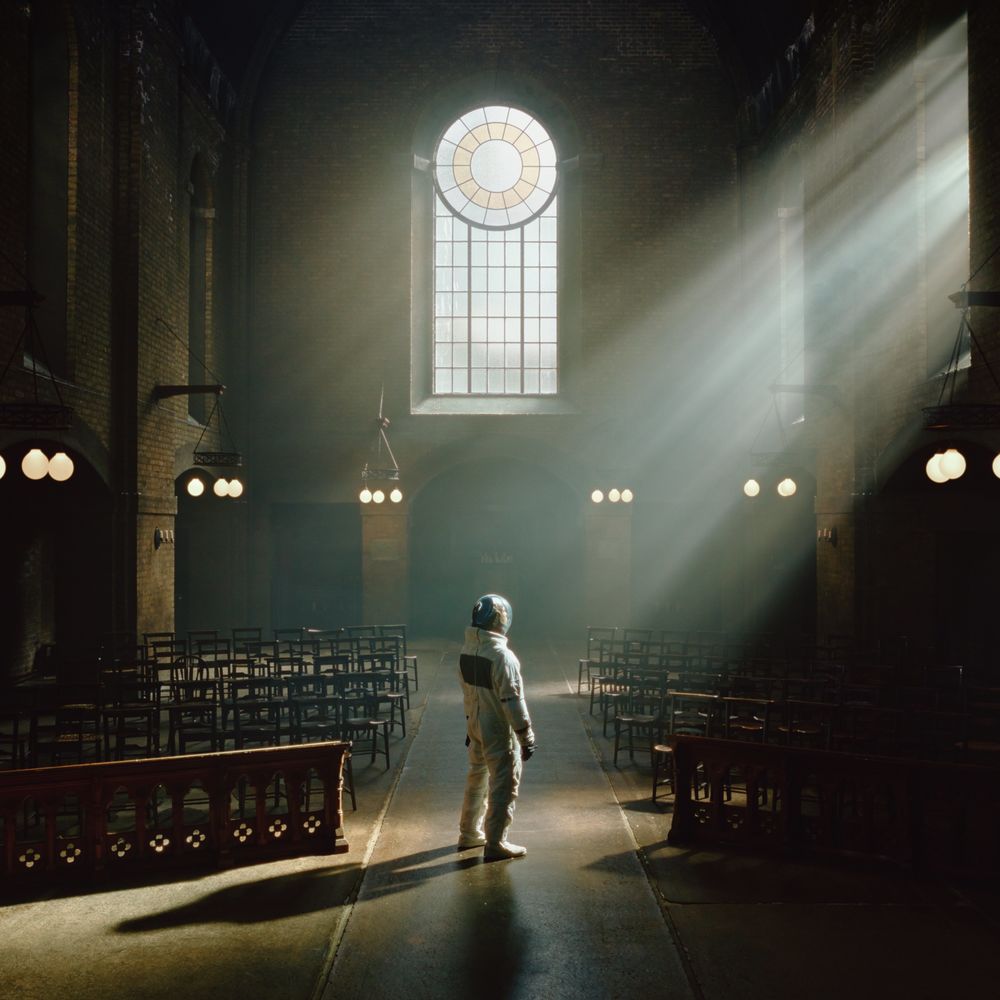 Artwork et tracklisting de "For Those That Wish To Exist" :
Do You Dream Of Armageddon?
Black Lungs
Giving Blood
Discourse Is Dead
Dead Butterflies
An Ordinary Extinction
Impermanence ft. Winston McCall
Flight Without Feathers
Little Wonder ft. Mike Kerr
Animals
Libertine
Goliath ft. Simon Neil
Demi God
Meteor
Dying Is Absolutely Safe