Angels And Airwaves : la vidéo de "Losing My Mind" avec la star de TikTok Rampage et… un clin d'œil à blink-182 !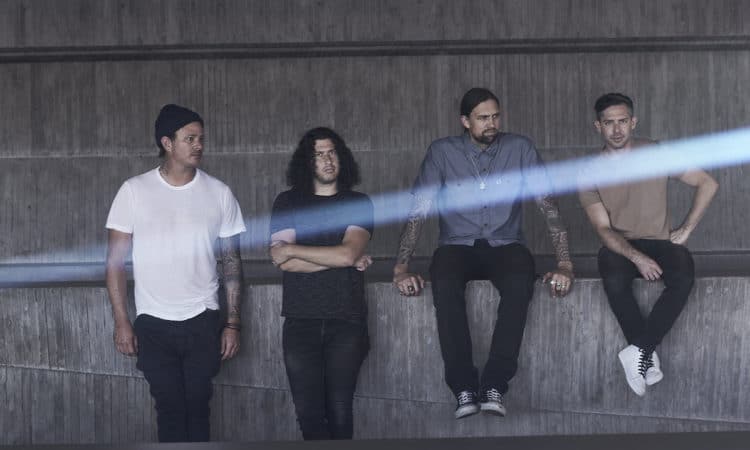 Pour le clip de son nouveau single, Angels And Airwaves a fait appel au TikToker Rampage ainsi qu'à l'un des personnages de Tom DeLonge datant de l'ère blink-182 !

Dans la vidéo de 2001 du groupe pour "First Date", le frontman jouait une version hippie de lui-même nommée Boomer, jouant aux côtés de ses acolytes Mark Hoppus et Travis Barker dans un garage délabré.
Dans le clip drôle et farfelu d'AVA, le chanteur reprend le rôle de Disco, le frère aîné de Boomer, qui rejoint Rampage, la star de la danse de TikTok, pour une virée nocturne à Las Vegas.
Ce morceau est le troisième extrait de "LIFEFORMS", le sixième album studio de Tom DeLonge & Co, attendu pour le 24 septembre via Rise Records.
Un disque qui sera interprété en live le 20 mars 2022 au Trianon (Paris).