Alter Bridge : la vidéo de "In The Deep" !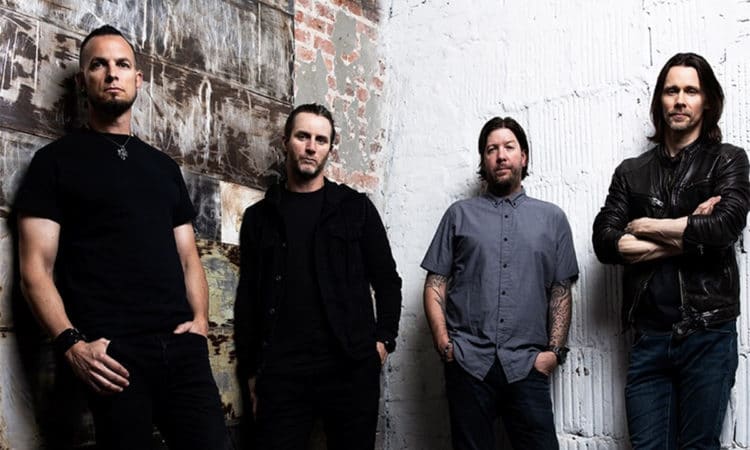 Encore un mois d'attente pour découvrir le nouvel Alter Bridge !
Après "Wouldn't You Rather", "Pay No Mind" et "Take The Crown", Myles Kennedy, Mark Tremonti, Brian Marshall et Scott Phillips dévoilent un quatrième titre avec "In The Deep" !
Pour rappel, les Américains sortiront "Walk The Sky" le 18 octobre prochain via Napalm Records et seront en concert le lundi 9 décembre à l'Olympia !
Retrouvez prochainement notre entrevue avec Myles Kennedy, pour en apprendre davantage au sujet de "Walk The Sky" !