Alter Bridge annonce la sortie d'un EP !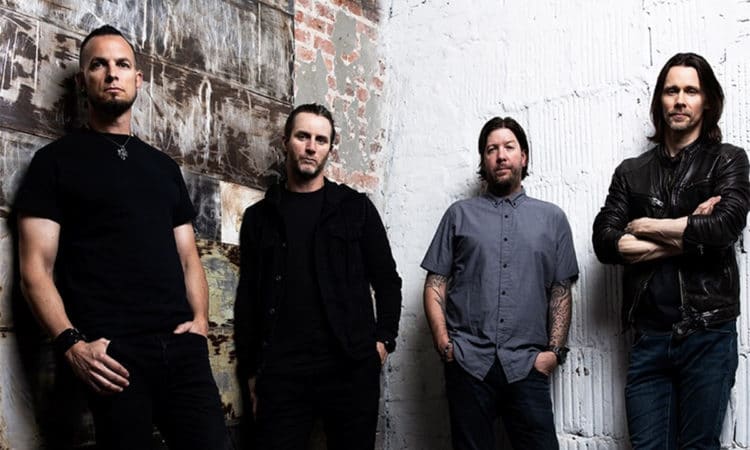 Malgré l'annulation des tournées, Alter Bridge s'active en coulisses pour préparer la suite.
Ils étaient à l'Olympia, le 9 décembre 2019, afin de promouvoir "Walk The Sky" (2019), Mark Tremonti, Myles Kennedy, Brian Marhsall et Scott Phillips annoncent "Walk The Sky 2.0".
Composé de sept titres, dont six titres live, c'est avant tout l'inédit "Last Rites", composé et enregistré durant le confinement, qui attire notre attention.
"Walk The Sky 2.0" sortira le 6 novembre via Napalm Records. Les précommandes sont ouvertes !
Alter Bridge en profite également pour dévoiler l'animation vidéo de "Native Son" !

A lire, ou relire, notre entretien avec Myles Kennedy au sujet de l'album "Walk The Sky".

Tracklisting :

1. Last Rites
2. Wouldn't You Rather (Live)
3. Pay No Mind (Live)
4. Native Son (Live)
5. Godspeed (Live)
6. In The Deep (Live)
7. Dying Light (Live)