Against The Current : nouveau single !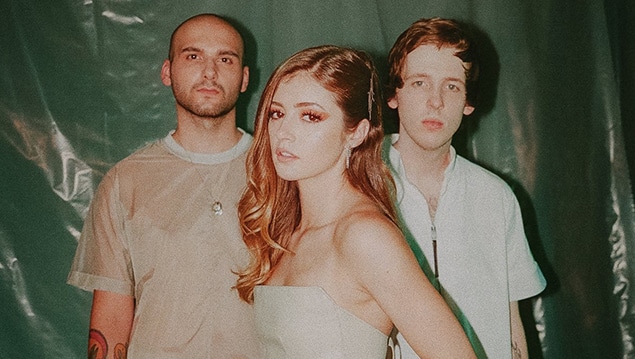 La nouvelle ère d'Against The Current est arrivée !
"that won't save us" marque le premier morceau du trio américain pop rock depuis le dernier album "Voices" (2018). Ce dernier a été produit par Matt Squire, qui a signé, entre autres, "Dear Maria" d'All Time Low.
"Nous savions que nous voulions qu'il ait beaucoup d'énergie. J'avais tellement de colère et de frustration accumulées dans ma vie personnelle et dans cette industrie. Beaucoup de confusion et de sentiments passif-agressif commençaient à bouillir. La chanson vous montre du doigt et vous dit : "Ce que vous faites en ce moment ne va pas nous sauver. Que voulez-vous faire ? Voulez-vous continuer à faire ce que vous faites et savoir que cela va mourir ? Ou êtes-vous prêt à changer ?", déclare la frontwoman Chrissy Costanza.
Le clip de "that won't save us" montre Costanza revivant ces sentiments accumulés tout en essayant de décider de ce qu'elle veut faire de son avenir. À la fin, le trio regarde ce qu'ils ont connu partir en fumée.