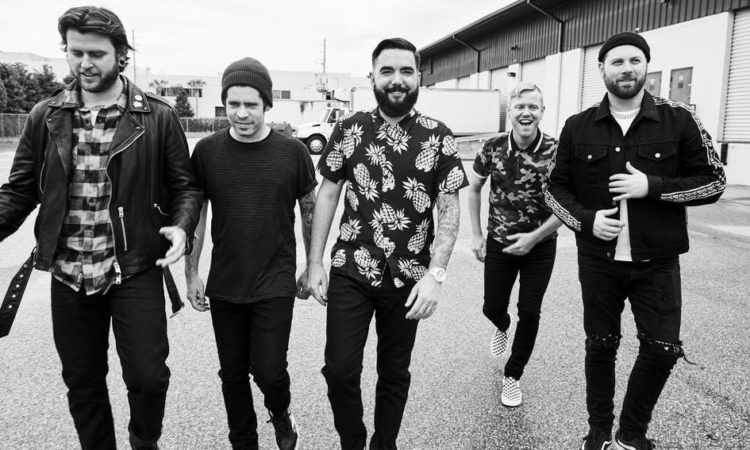 Lundi 26 janvier, A Day To Remember a diffusé un concert acoustique via sa chaîne YouTube. L'audio est désormais en ligne !

Durant "Live At The Audio Compound", le quintette américain easycore a interprété neuf chansons en version unplugged.
On retiendra la reprise du "Take Cover" d'Acceptance ainsi qu'un nouveau morceau, "Everything We Need".
Ce dernier, tout comme "Mindreader", "Resentment" et "Degenerates", figurera sur le nouvel album "You're Welcome" à paraître le 5 mars prochain via Fueled By Ramen.
Mais surtout, LA surprise de ce set débranchée est assurément l'interprétation du classique de 2009, "If It Means A Lot To You"… en compagnie de la voix féminine originelle Sierra Kay Kusterbeck (!!!) !
L'audio de "Live At The Audio Compound" s'écoute sur toute les plateformes de streaming.