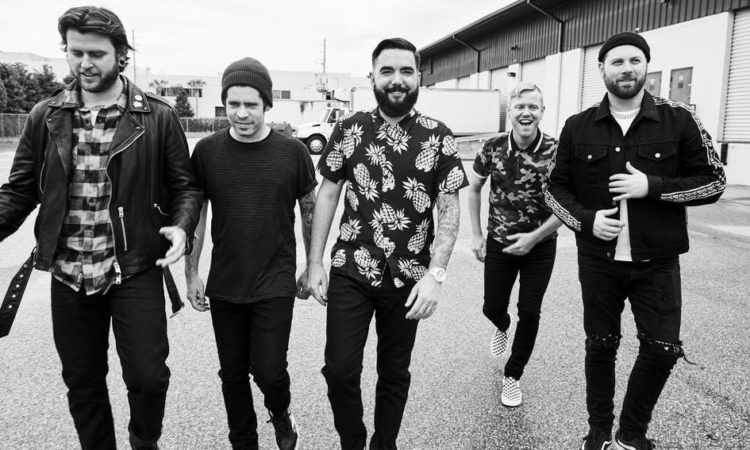 A Day To Remember dévoile sa nouvelle vidéo !
Moins d'une semaine après la parution de "You're Welcome", ADTR a mis en images la ballade de clôture de son nouvel album.
Ce même morceau avait été révélé en avant-première lors du concert acoustique "Live At The Audio Compound" fin janvier.