A Day To Remember : en concert à Paris !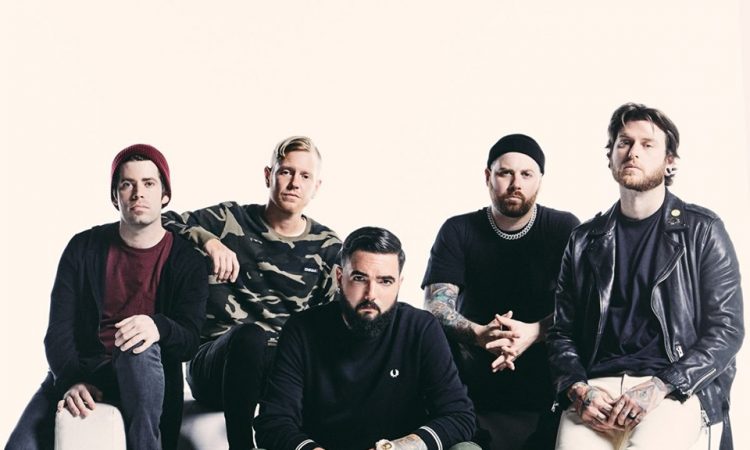 Dans le cadre de sa tournée européenne, le quintette américain easycore A Day To Remember sera de passage dans la capitale !
Jeremy McKinnon et ses acolytes joueront le mardi 19 mai à l'Elysée Montmartre, l'occasion de présenter le nouvel album prévu dans le couran de l'année. Et ils ne seront pas seuls à l'affiche puisque Grandson assurera la première partie en tant que special guest.
Ouverture de la billetterie ce vendredi 7 février à 11h ici.
D'ici là, écoutez ou réécoutez le dernier single, "Resentment", par là.