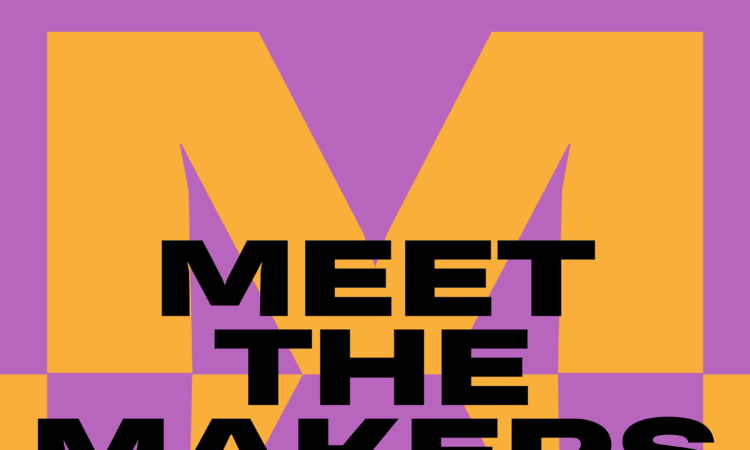 Meet The Makers, c'est un mercredi sur deux à partir de 21h sur RSTLSS !
Tout le monde se retrouve chez Meet The Makers avec notre Nathan Le Solliec ! Les artistes, les journalistes, les tourneurs, les labels, les fans excentriques, et celleux qui refoulent foule de plaisirs plus ou moins coupables.
Vous l'aurez compris, chez Meet The Makers, on discute de tout et de rien, mais surtout de la musique qui nous anime tous les jours.
Après la saison 1, place à la saison 2 !
MEET THE MAKERS #9 : Manu Wino, photographe

MEET THE MAKERS #10 : Elisa de la chaîne YouTube Do You Know Music?
MEET THE MAKERS #11 : Morgan Berthet, batteur émérite de la scène metal française